It was August 2020, we had been in lockdown for a few months and the drive to go to another city was huge. So we decided to plan a shoot in Paris.
Something I wanted to do for a while, Is sharing my work from previous shoots. As I really like to keep my portfolio up to date, some images got taken down on our website. So to keep them in memory, I really enjoy sharing them here with their story.
The Story
So when in Lockdown, we started thinking about how we could start up our model shoots once again. During the lockdown, we mostly focused on creative images. So we thought, let's do a shoot in Paris. We looked for prices, and because of the lockdown we didn't want to make it too expensive, so we decided to go with an overnight bus. After a 5-hour ride, we arrived in Paris early in the morning. The make-up artist and stylist both were already in Paris and because Dominique her hotel was the closest towards the bus stop, we decided to do the make-up there.
Location scouting
When going to a place you never shot before it's super important to already do some location scouting, we did this through Google Maps and Blogposts about beautiful photo spots in Paris. We marked the locations as favourite. And made sure we had a logical route to follow. At one of the locations, construction workers were working on a flat which had a balcony looking on to the Eiffel Tower. The construction workers asked us if we wanted to shoot there. Luckily Fam, one of the models spoke French, because the constructor workers wanted to lift the models to go on the picture with them, this didn't feel really safe for us, so we made sure after we took the shot that we made sure to head out of there.
The Concept
Our concept was The Ladies in Paris, we wanted to make it a model shoot with a bit of dramatic posing. Like there were princesses on a holiday. Wearing classic with and chic blue elements.
Have a look at the results below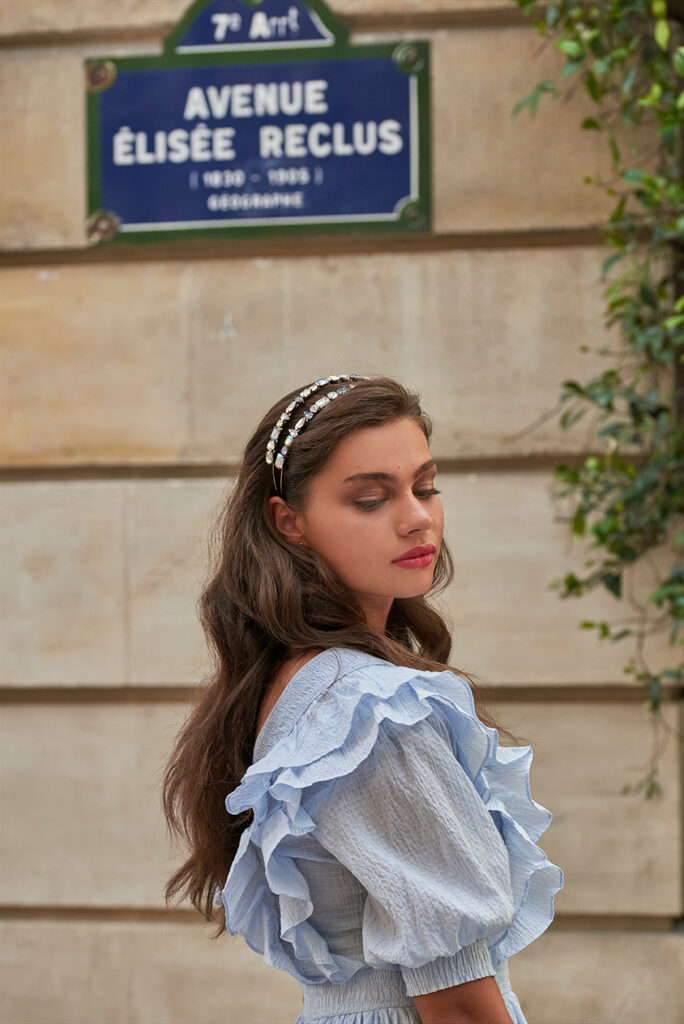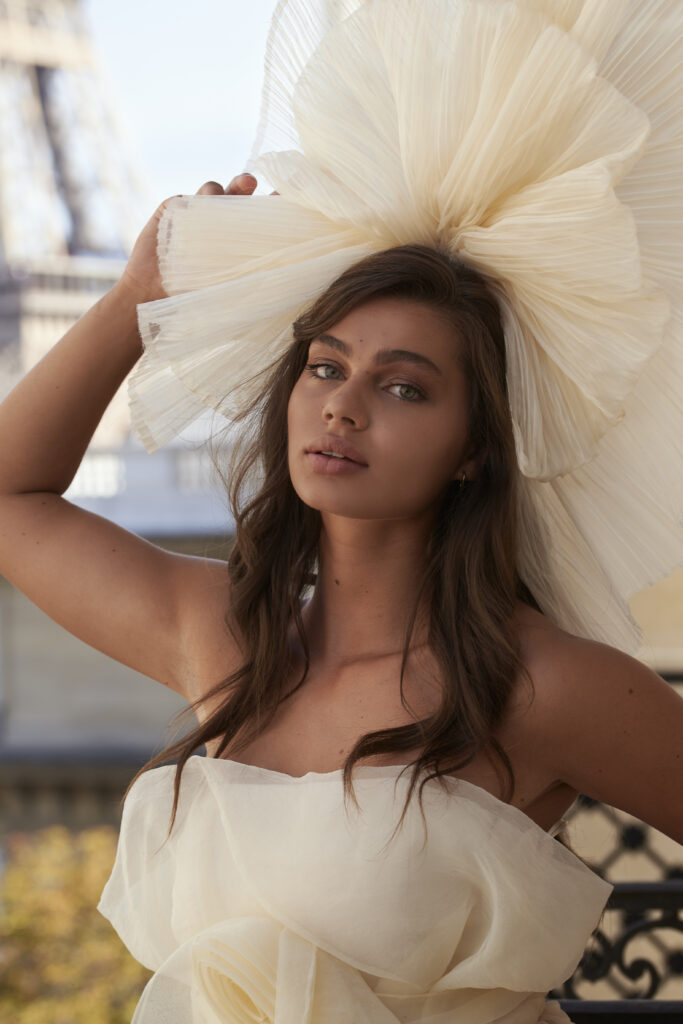 Team:
Models: Fam Wilderink & Sanne Walstra 
Mua: Greanne Carty
Mua: Judith Looye
Hair: Debbie Deun
Production manager: Tom Paape | Studio Taupe
Styling: Dominique Verwijmeren
with designs of Laura Slings and Studio Hiem
Photography & Retouch: Jasmijn Bult | Studio Taupe
Are you already following me on Instagram?